We have a team of contributing writers in software testing and personal finances. We will have a specialist in home improvement and real estate too.
Contact us to see when we have open positions. We protect freelance and staff collaborators according to our diversity policy and the lack of gender pay-gap.
We do not hire from countries that might engage in modern slavery as we have strict protocols against it. We follow also uncompromising standards for the careers of those who work with us. We expect the contributing freelance writers to become familiar with our strict editorial guidelines.
You are in safe hands, just like our readers.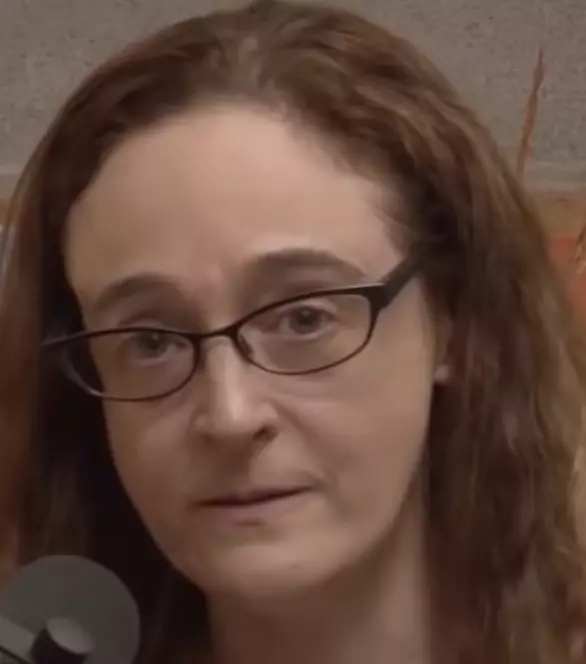 Mrs. J Konrath
Software testing
I am a sales strategist and I write for other blogs about logistics and POS systems.
Here I review SaaS platforms according to a specific template of topics that have to be covered.
After the review, I have to give my personal opinion and also the readers can provide their opinion and vote.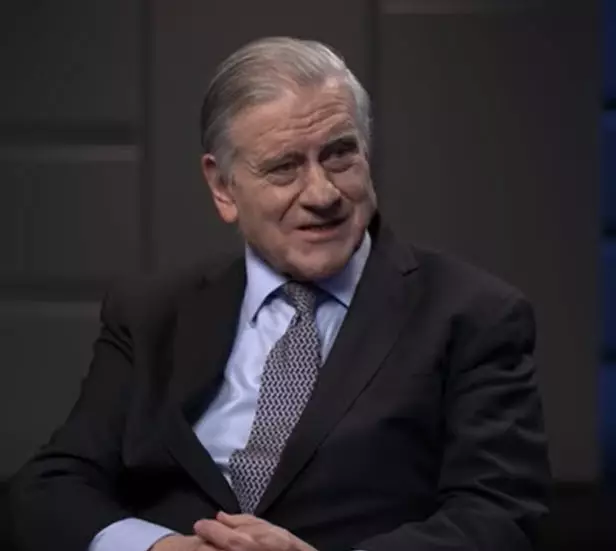 Mr. S. Krone
Online casino platforms and RTP coefficients
I review online casino platforms. An online casino is also a SaaS platform and I test if they are trustable, how is the user interface, how to withdraw your money, and how to deposit.
After my review is published, the users can also vote on the casino and leave comments.
I also write about technical topics such as the RTP coefficients.
This is one of the most important discussions and I see that some reviewers overlook it.
For example, which slot offers the highest RTP coefficient in this casino? I want to know so I play on that slot, right?
Home Services And Home Improvement
Hello, I am Marcio. You can find me in my author page. I am an architect and designer, alma mater is Mackenzie. Retired in theory, but an architect never retires completely. Along with architectural projects, I am a filmmaker and have completed some short documentaries. Filmmaking and design are my passions. In Home Blinkx I write about home decoration and foundations. The goal is to teach homeowners to DYI as much as possible, and when this is not possible, enable them through knowledge, to evaluate service quotations and choose the best service technicians.
We will also have a lady who worked in a financial institution and handled FHA loans, and personal loans. She is having a baby in March.
She told us that in June she will be available for us.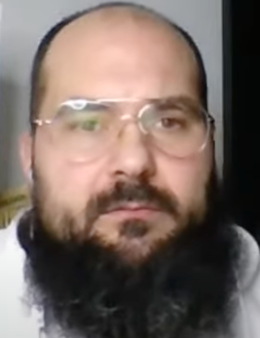 Writer and General Content Editor.
I am a gambler, an attorney, a poker player, and a father of two princesses. I started at the beginning of the century with the first online casinos. I am also a gambling writer, and poker player, as I said, something different from just being a gambler. In Blinkx, I review online casinos, a task in which I am very experienced.I study their pros and cons, their payment and withdrawal options, their look and feel, and check their licenses. I am a Microgaming fan, but very objective here in my articles. I hope you enjoy reading my blog and these articles too.